Products
CAS NO.: 80765-85-0
Chemical name: 2-(2-Amino-4-thiazolyl)-2-methoxyiminoacetic,thiobenzothiazole ester
Molecular formula: C13H10N4O2S3
Molecular weight: 350
Structure: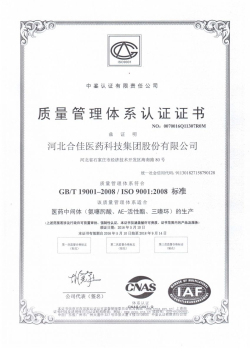 Quality standard:
Color: Light yellow or white powder
Assay: ≥98.5%;
Purity: ≥98.5%;
Melting point: ≥128°C
Drying loss: ≤0.5%;
Free ATMAA: ≤0.5%;
Use: Widely used in the production of cefotaxime, ceftriaxone, cefetamet pivoxil and other cephalosporins.
Packing: 25kg/drum (cardboard drum) lined with double plastic bags or according to customer requirements.
Storage: Stored in dry and cold warehouse, avoid high temperature and direct sunglight. Do not close to acids.
MORE